Creating bespoke swimming pools with a difference is our passion.
---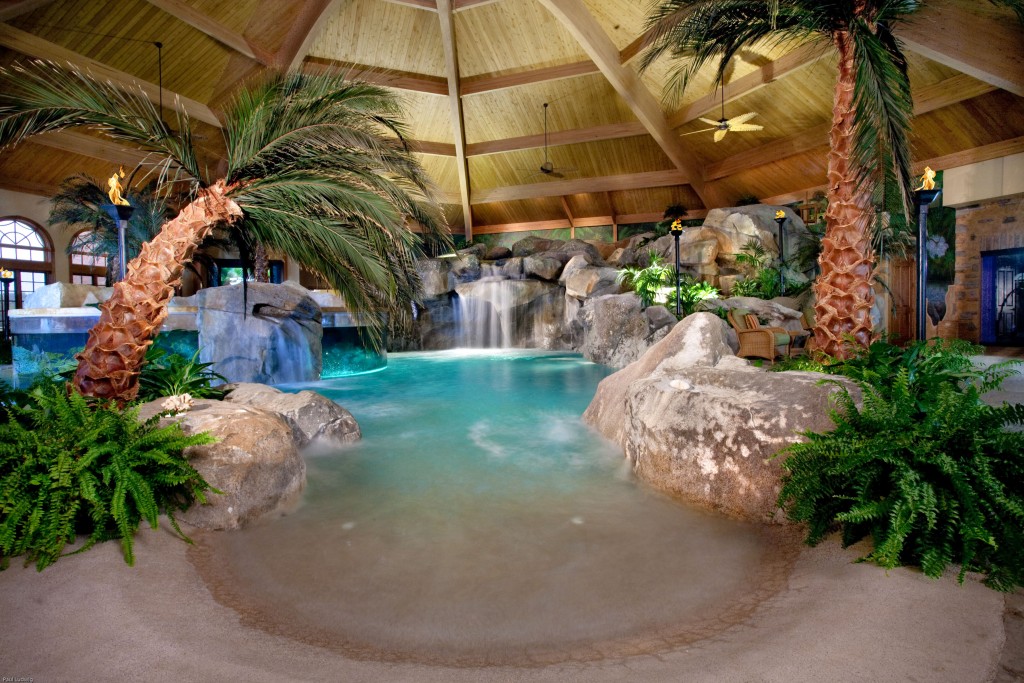 At SHEHAN LUXURY POOLS, each of our creations is a unique masterpiece. We see our role as similar to that of a classical composer – we combine ideas and inspiration with talent, hard work and a spark of genius to create something truly special, which will be enjoyed for generations to come. For this reason, each of our exclusive projects in our Symphony Collection is named after a great composer whose work we admire.
With our custom-built natural pools, the possibilities are endless. The only limits are your imagination. We work closely with each of our customers to turn their dreams into a reality and create a stunning focal point at your home or business.
SHEHAN LUXURY POOLS roots date back to 1972 when Bill Shehan Sr and his wife Faye decided to install a swimming pool for their family. With a background in building homes, Bill Sr decided to start supplying swimming pools to properties in the Cincinnati area.
The company gradually grew with things really taking off between 1979 and 1981 when rocketing interest rates and the oil crisis saw families choosing to improve their existing homes rather than build new ones.
During the 1980s, Bill Sr moved into supplying vinyl lined swimming pools, which were more affordable for middle-income families. Shehan Pools entered into an agreement with Heldor Industries to supply prefabricated vinyl lined pools and equipment and the business expanded rapidly.
But things really took off when Shehan Pools started building pools from gunite cement in 1984. This process allowed more creative freedom and enabled us to offer our customers free-form pools which could be custom-built to meet their exact requirements. Our stunning designs saw Shehan Pools build up a loyal client list among the great and the good in Greater Cincinnati and Northern Kentucky.
We have always prided ourselves on being a forward-thinking and visionary firm which leads the way when it comes to pool design. In the late 1980s, we began building stunning features to complement our pools with beautiful beaches, cascading waterfalls and inviting caves and caverns.
Over the years we have created spectacular swimming pools and water features for a wide range of clients including Arab Royalty.
Shehan Luxury Pools marks a new chapter in our family's history as we focus on bringing breathtaking pools to discriminating customers who are looking for something out of the ordinary. Each of our projects is a one-of-a-kind masterpiece which will astonish everyone who sees it.