Whether residential or commercial custom pools, our Signature Design team believes in the extraordinary. Our portfolio includes breathtaking waterscapes for some of the world's biggest resorts to lagoon pools, salt-water pools, and custom pool design.
Our Portfolio Showcases a Variety of Beautiful Natural Swimming Pools and Luxury Pools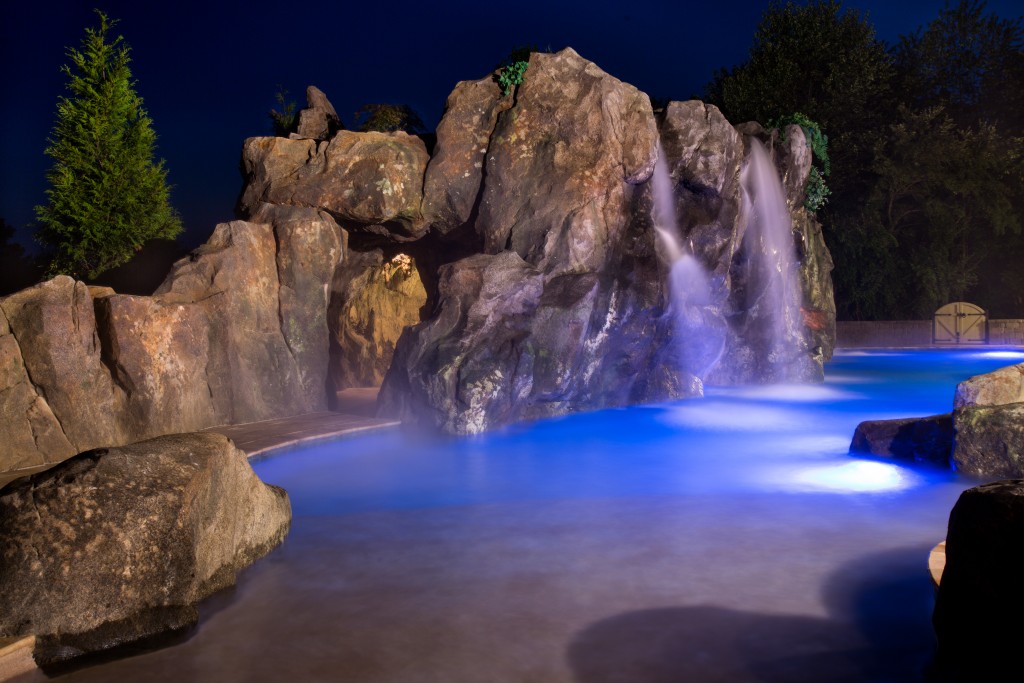 Our Signature Design team can transform natural pools into lush oases and salt-water pools into backyard beach resorts. We serve visionary entrepreneurs and smart homeowners from Kentucky to Dubai, to the world. Regardless of specs, scope, or budget, our Signature Design team can make your paradise come alive.
We strive to make each and every luxury pool project an original masterpiece. From a pool design that captures the relaxing atmosphere of a calming waterfall to magical lagoon pools, we can bring a dash of magic and a splash of wonder to your home or business.
How Do We Do Create Inspired Pool Design?
From sculpting indoor tropical paradises around custom lagoon pools, to resort-style salt-water pools, our reputation for quality craftsmanship and service excellence has attracted a distinguished global clientele.
More than builders of custom pools, we sculpt living environments and engineer dreamscapes of tranquility. Reach out and let's put together a plan of action for your, today.